One to One, Teams, Custom Leadership Workshops, Retreats, PersonPuzzle™
Become the Leader you're called to be
Accelerate your maturation and impact as a Leader. Become deeply self-aware, increase your influence, improve your leadership skills, and be more successful and satisfied throughout your life. Work one-to-one with Ellen on topics like purpose, self-awareness, communication effectiveness, strategic focus, creating a high performing culture, conflict management, accountability and feedback.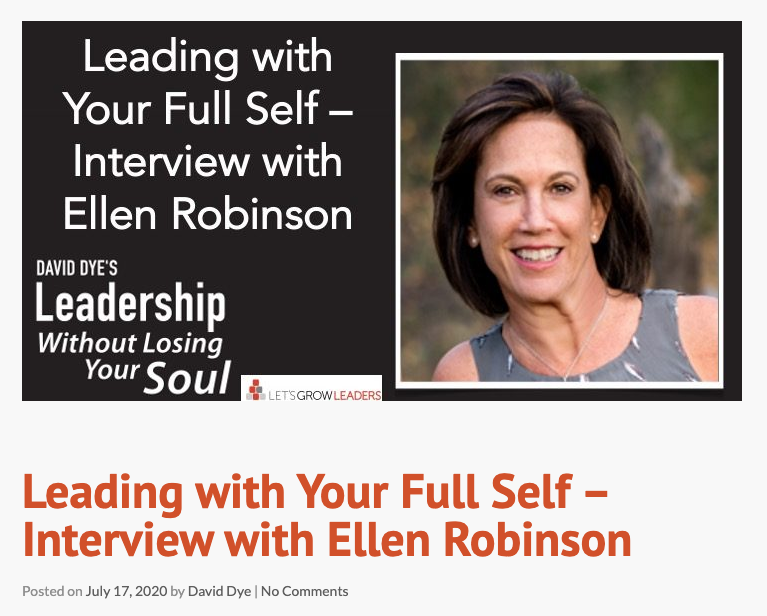 Coming together, renewing or in transition, Ellen is here to help with your Team's effectiveness
Ellen works with newly formed, growing and established teams, addressing vision and values, change, leadership, and overall team performance. She will assess effectiveness gaps and help to install proven methodologies and norms that create strong teams anda thriving culture. She will partner with the team and leader in retreats, workshops and live in team meetings and stakeholder engagements.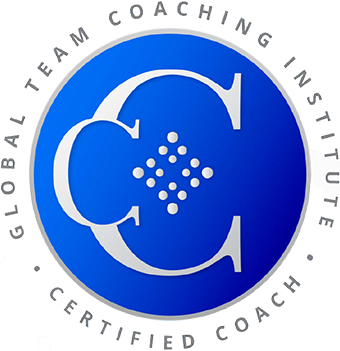 Leadership Development Programs
customized

for your organization

Ellen works with you to create your company's own customized leadership development program setting you apart in the competition for talent. This program will reflect your company's unique leadership culture resulting in increased personal learning, motivation and satisfaction, generating greater innovation, higher quality decision making, and extraordinary results.
See what a Client has to say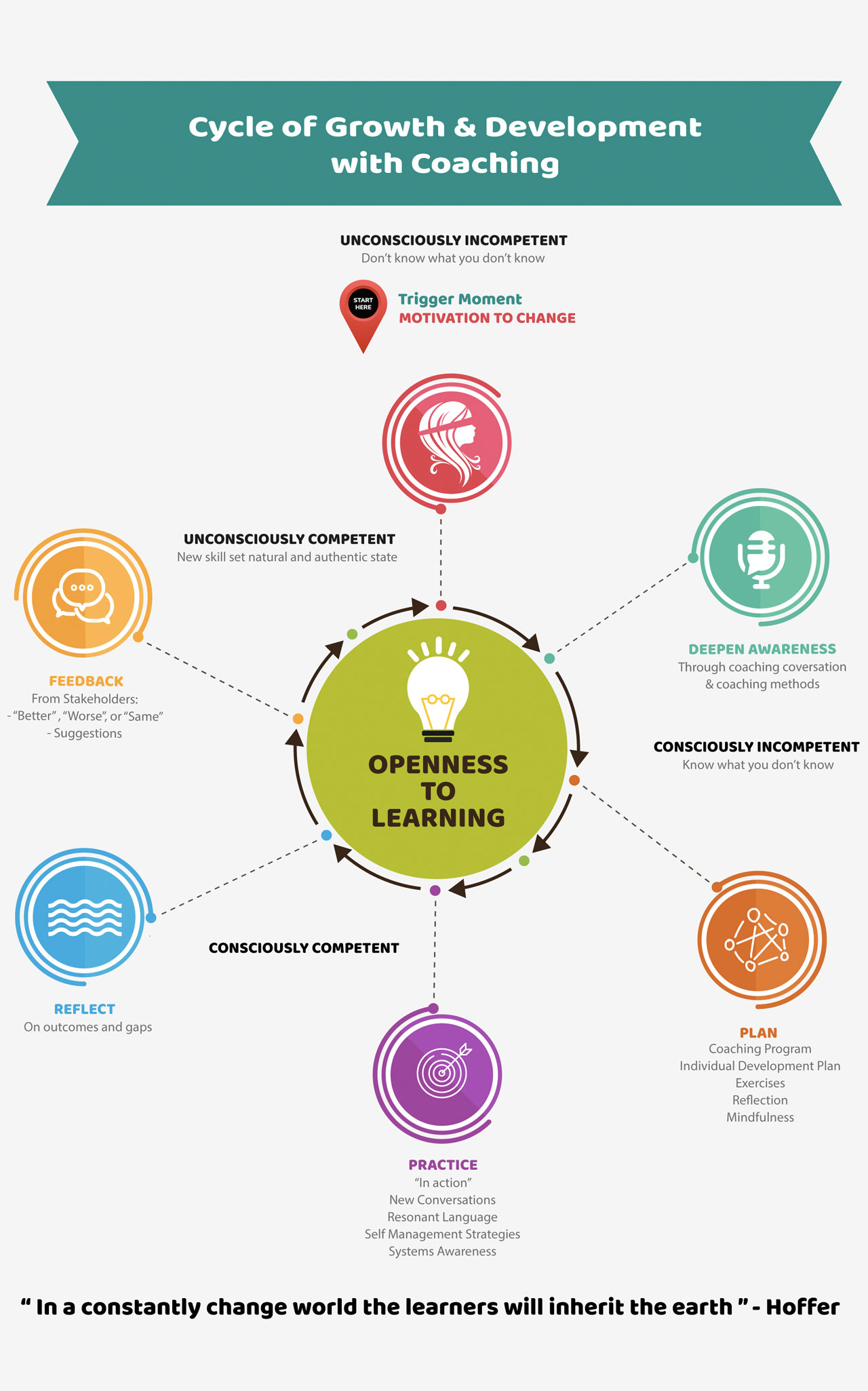 Contact Robinson Coaching Group
Location: Greater Denver Area